Pricing made just for you

Big or small, your business can rest assured that our solutions will fit your everyday needs. You and your customers can enjoy our tailored services with no starting fee. Contact us to get your personalised offer.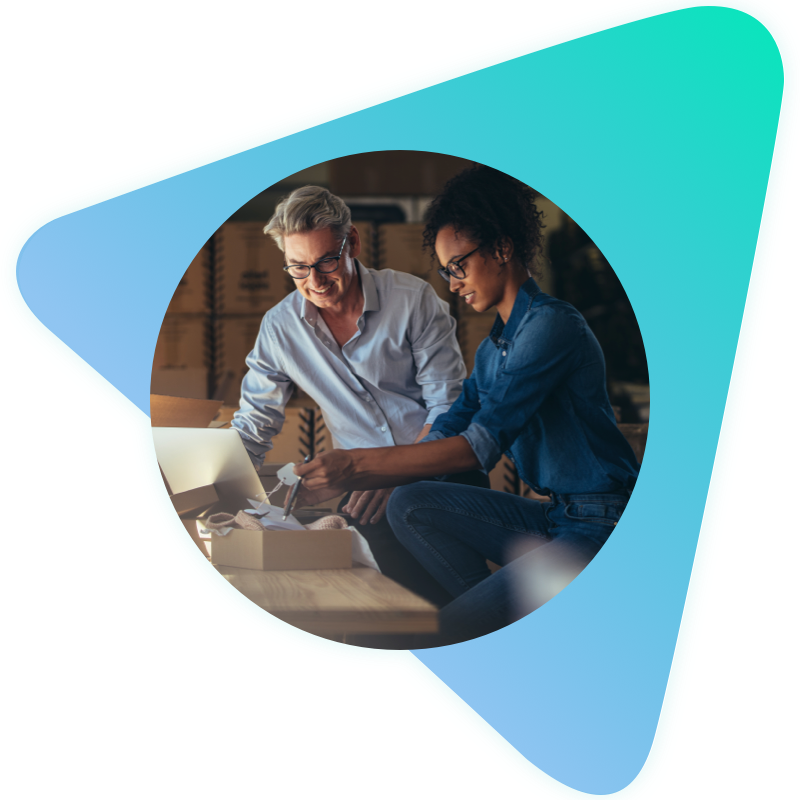 Made to measure
Our pricing is transaction-based to fit the size of your business.

No starting or integration fees are required when you choose to work with us!

We will find the plan that best suits you and your business needs, so you can operate within different countries and currencies.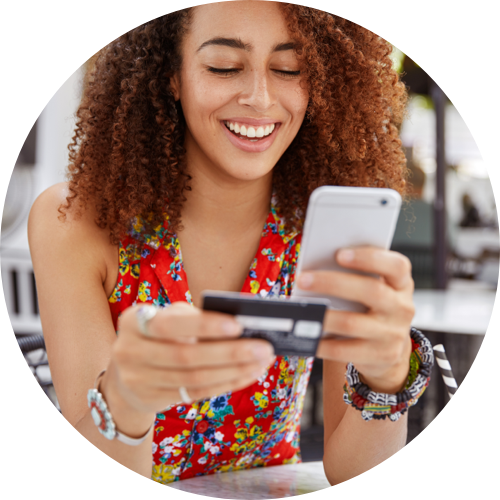 Get a quote
Contact us using the form below and we'll get right back to you. If you have any other questions, feel free to contact our customer support!