Taking subscription payments to the

next level



In the fast-growing subscription world, Waytobill is the innovative answer to your subscription business problems. A seamless tool to lead the way so you can reach your full potential.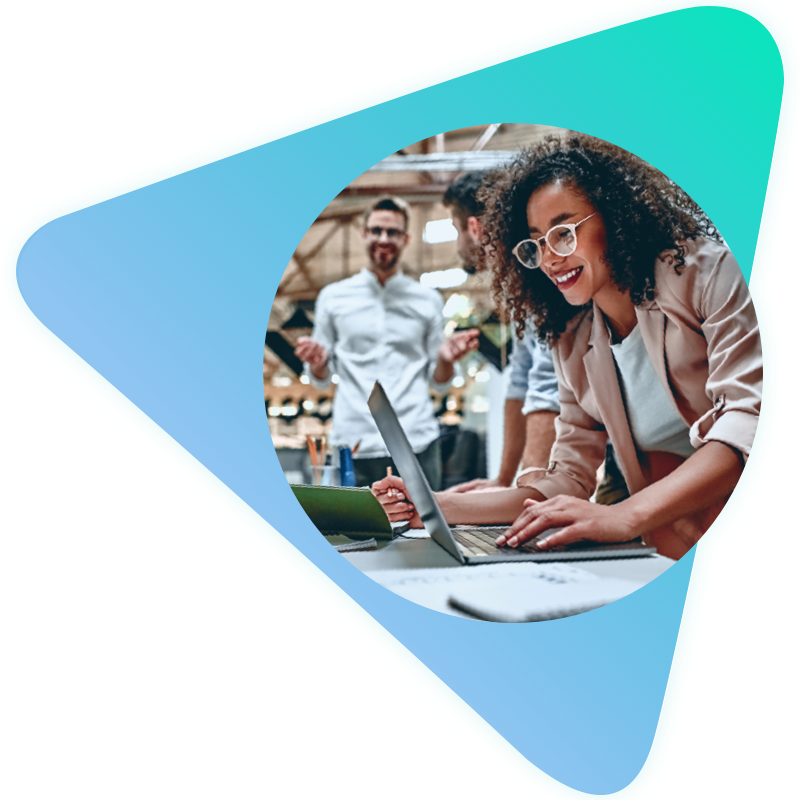 The rapid growth in the subscription industry
In the last 9 years, the subscription industry has grown by over 300%*. This megatrend has changed the way we consume and it is here to stay. With higher competition in the market, improving efficiency when it comes to payments is key to guaranteeing your success.
*Mckinsey , 2021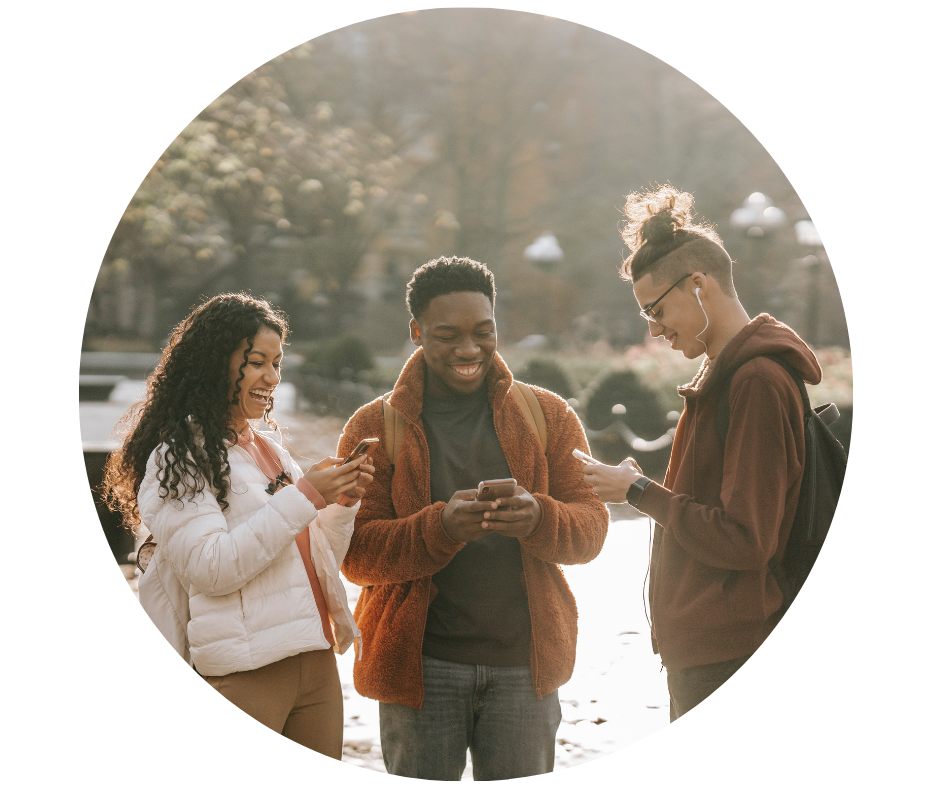 The second-generation checkout
Drifting away from basic companies with general and mainstream solutions for payments, Waytobill was born as a second-generation company. We're specialised in solving challenges in the subscription sector and helping your business unleash its full potential.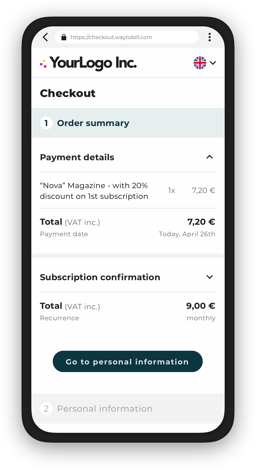 Our mission
In Waytobill we strive for a future where merchants can forget about the complexity of payments. Our mission is to help subscription businesses increase volume, sales conversion and subscribers retention with our specialised payment platform.
Our values
These principles are our identity. What we believe in and what makes us unique.

Reliable
We always offer a helping hand for all your needs so that you and your business can continue to grow – stress-free.
Innovative
We eagerly divert our energy into continually finding new ways to make checkout systems more business effective.

Expert
We support you every step of the way and ensure that our expertise in e-payments gives you the results you need.
Who we are
Meet the minds behind Waytobill and discover the experts in subscription payments.

Magnus Bendelin
Co-founder
With a wealth of knowledge in business strategy, investments, and the happenings of the financial-tech industry, CEO Magnus Bendelin excels at transforming start-ups into well-established businesses.
Magnus also has a strong background in digital finance, having built a digital bank and various financial technologies to go with it. With his industry knowledge of the fintech world, Magnus is ideally placed to help Waytobill to reach its true potential.

Find me here:

Alejandro Pino
Co-founder
As the Chief Technology Officer here at Waytobill, Alejandro Pino is a natural at building and managing high-performance teams to ensure that operations run effortlessly while empowering his team to reach new heights.
Using his skills as an agile servant leader, with an eye for product management and user experience, Alejandro's focused leadership allows Waytobill to flourish.

Find me here: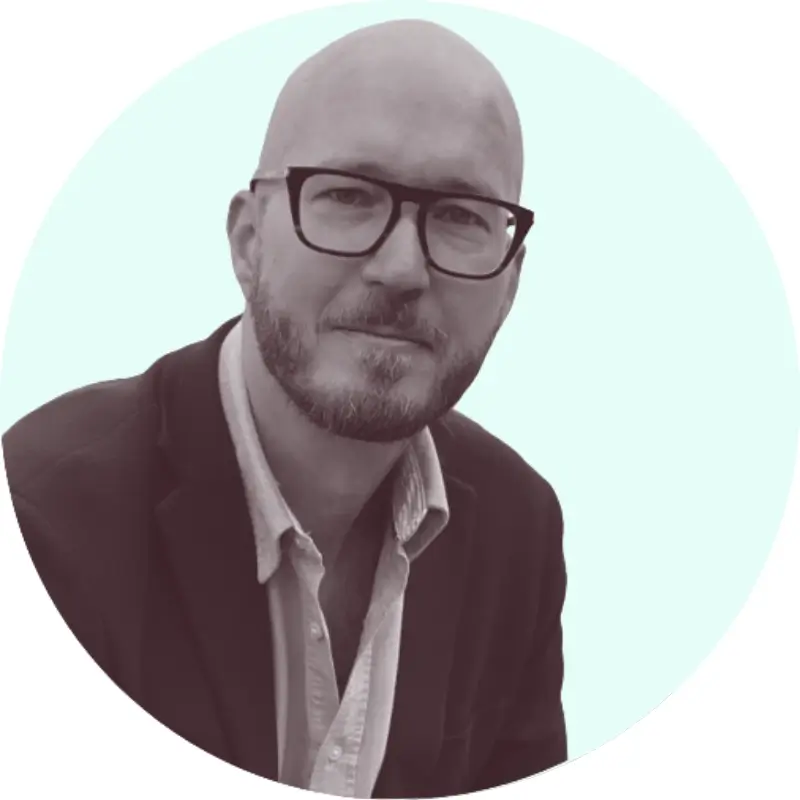 Magnus Bendelin
CEO & Co-founder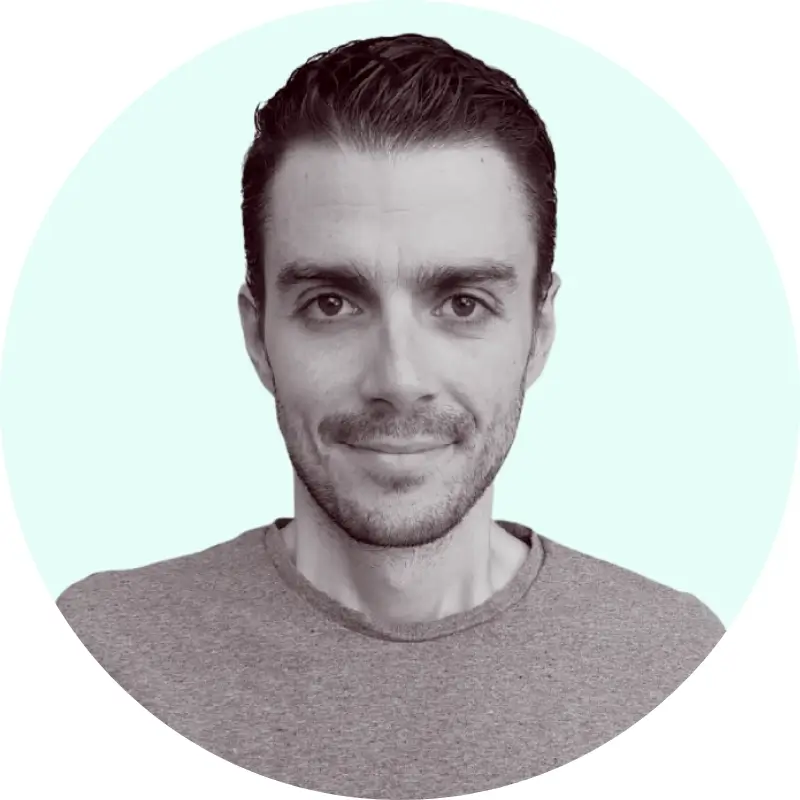 Alejandro Pino
CTO & Co-founder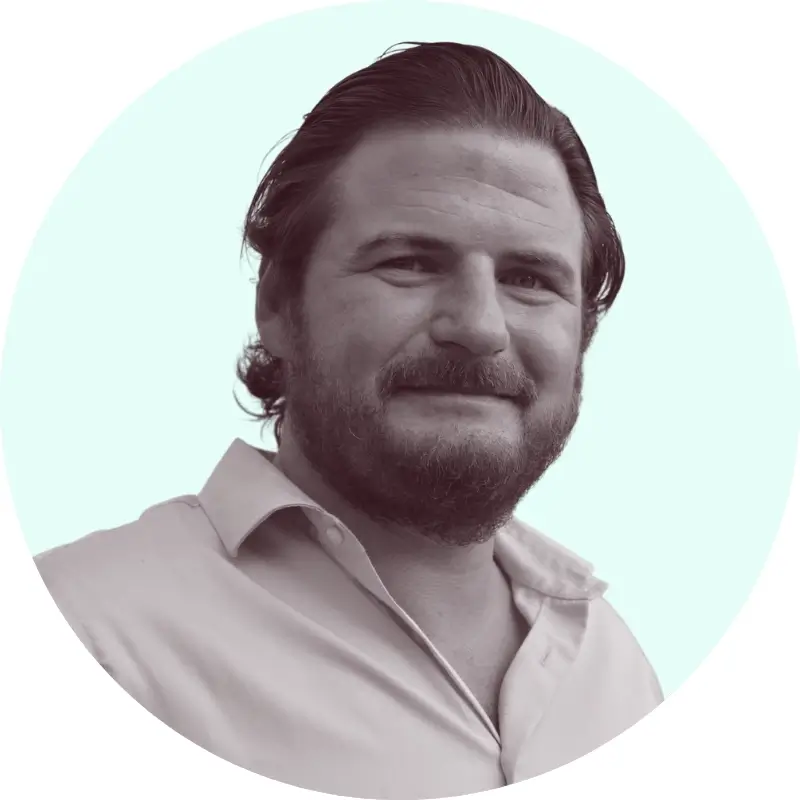 Christian Ivarsson
Head of Sales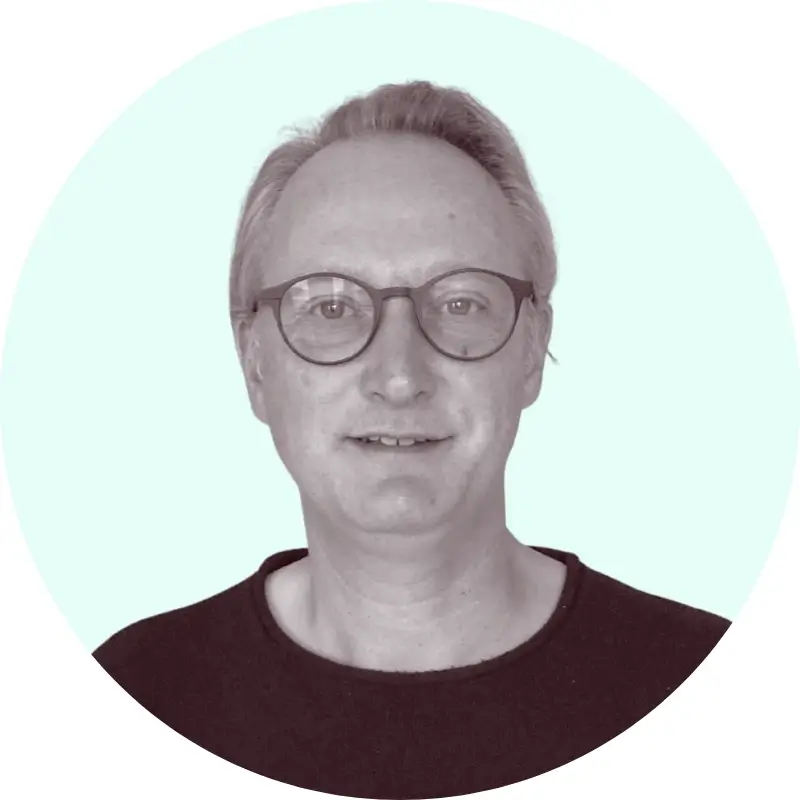 Linus Hedén
Sales Executive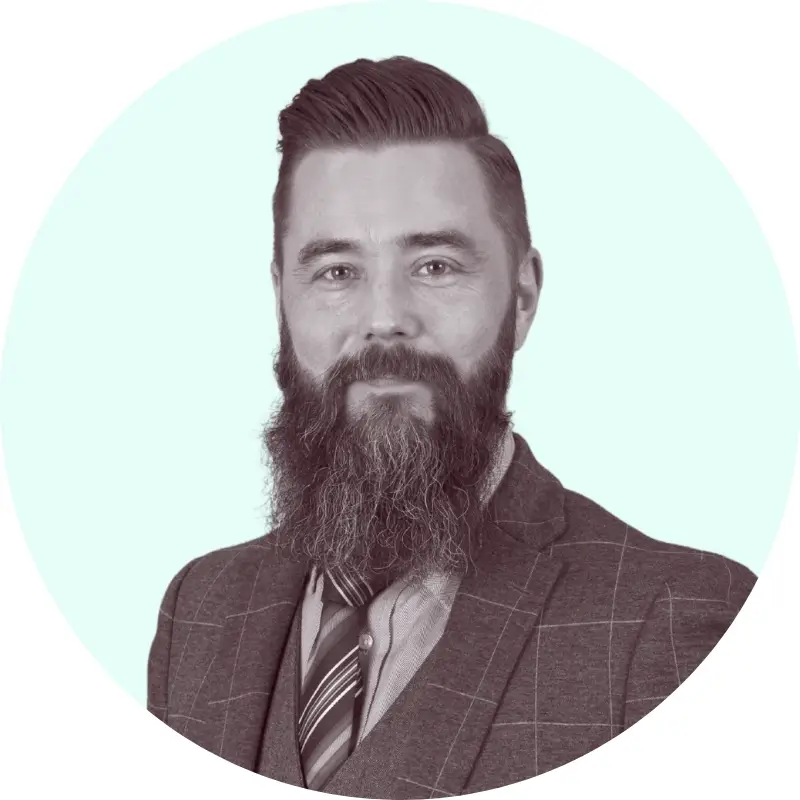 Tomas Holtet
Customer Success Manager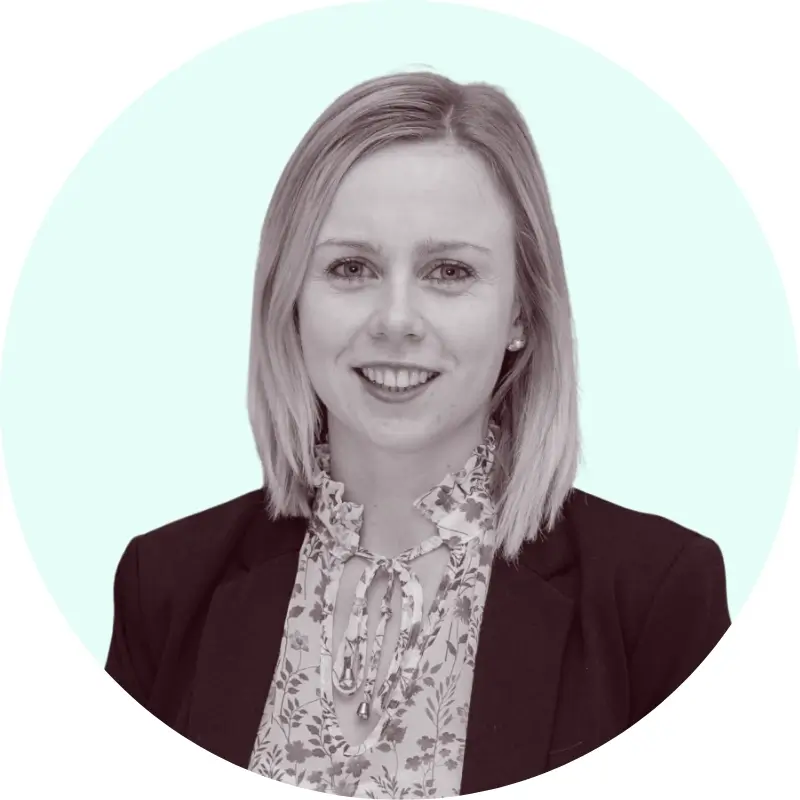 Justyna Ziolkowska
Product Design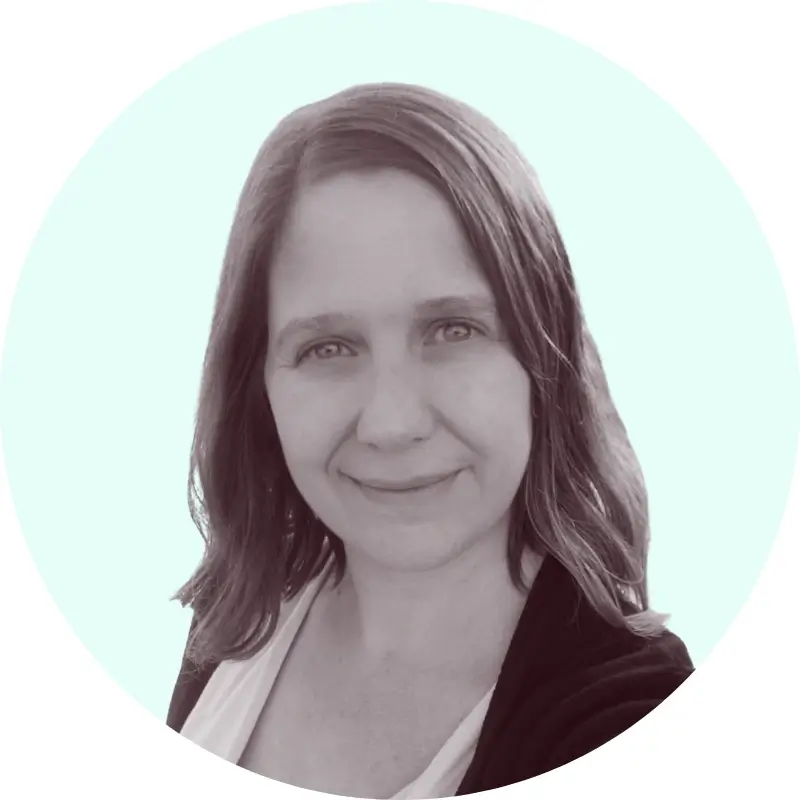 Selena Galés
Head of Marketing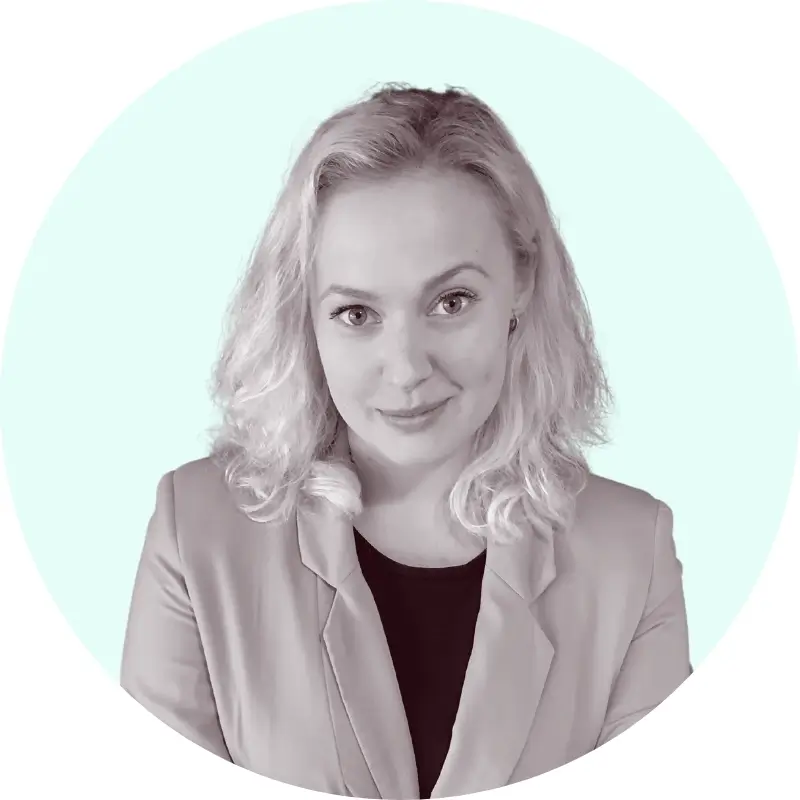 Kamila Palka
Content Specialist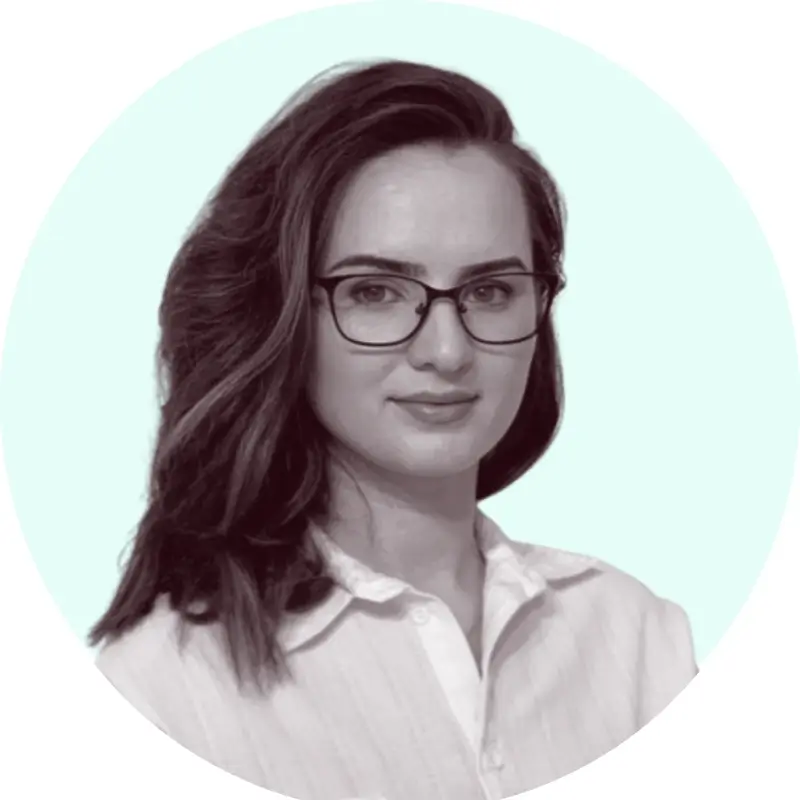 Danjela Shehi
Frontend Developer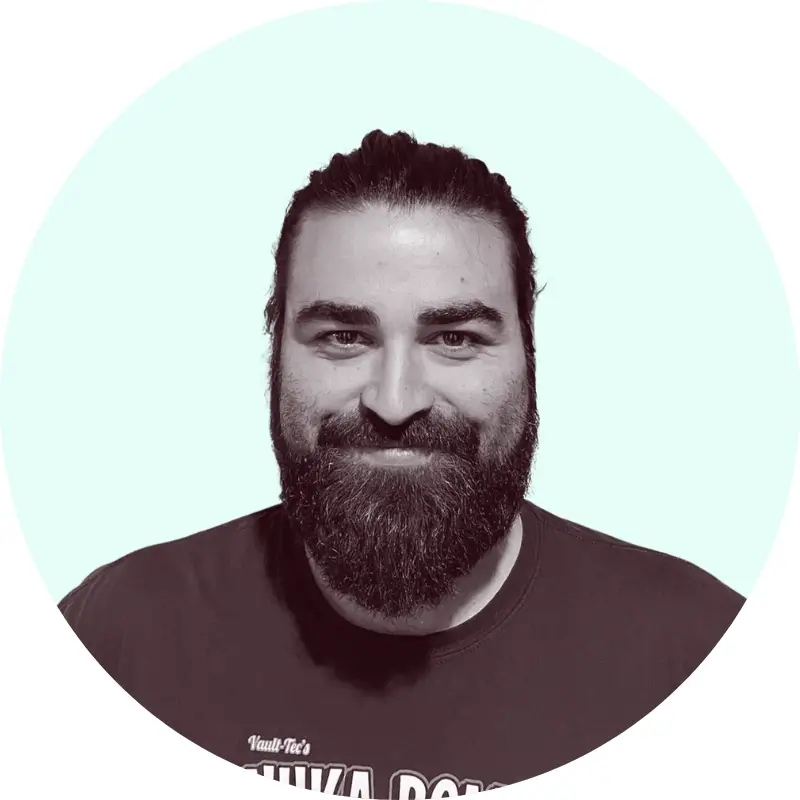 Eric Sanchez
Frontend Developer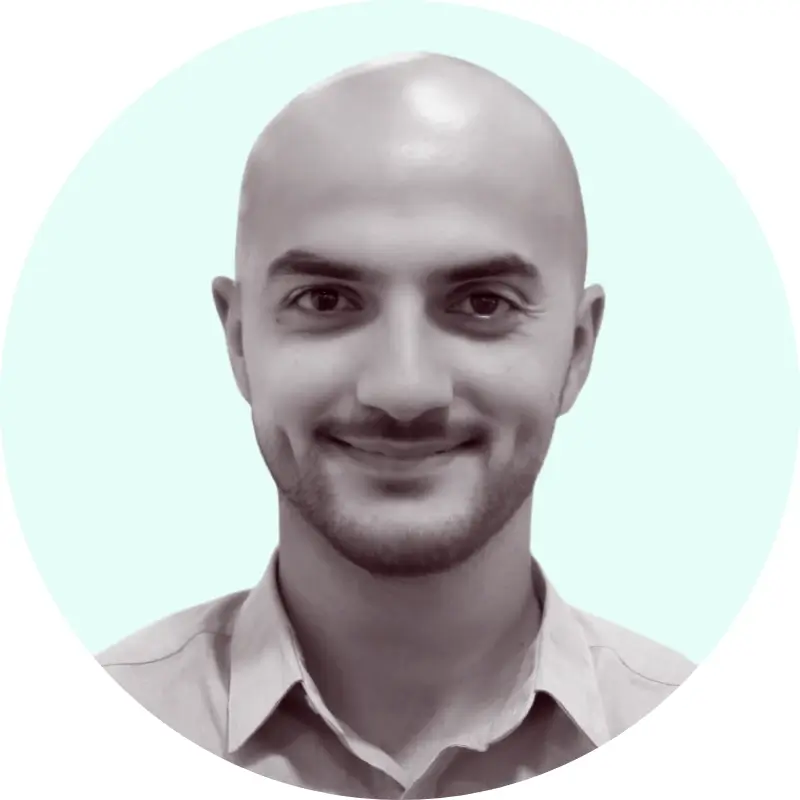 Sylvester Cekodhima
Frontend Developer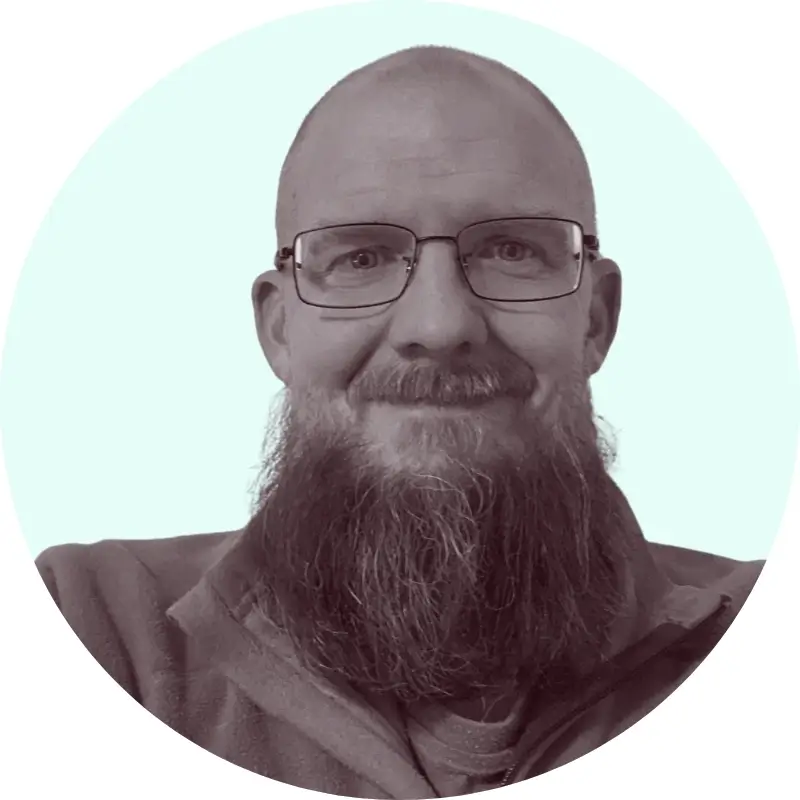 Tomaz Hägglund
Backend Developer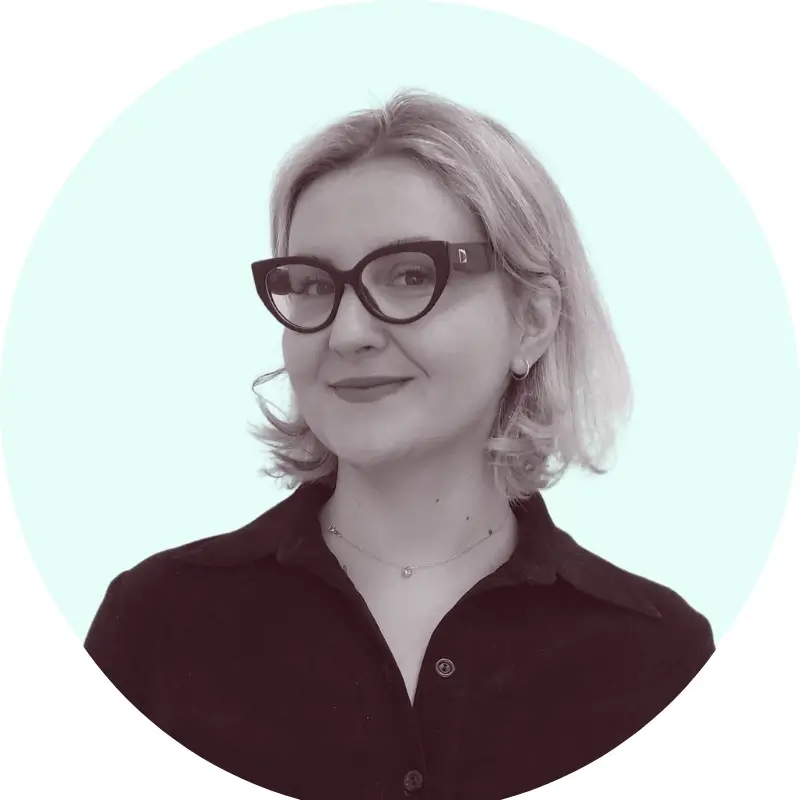 Gresë Halimi
Backend Developer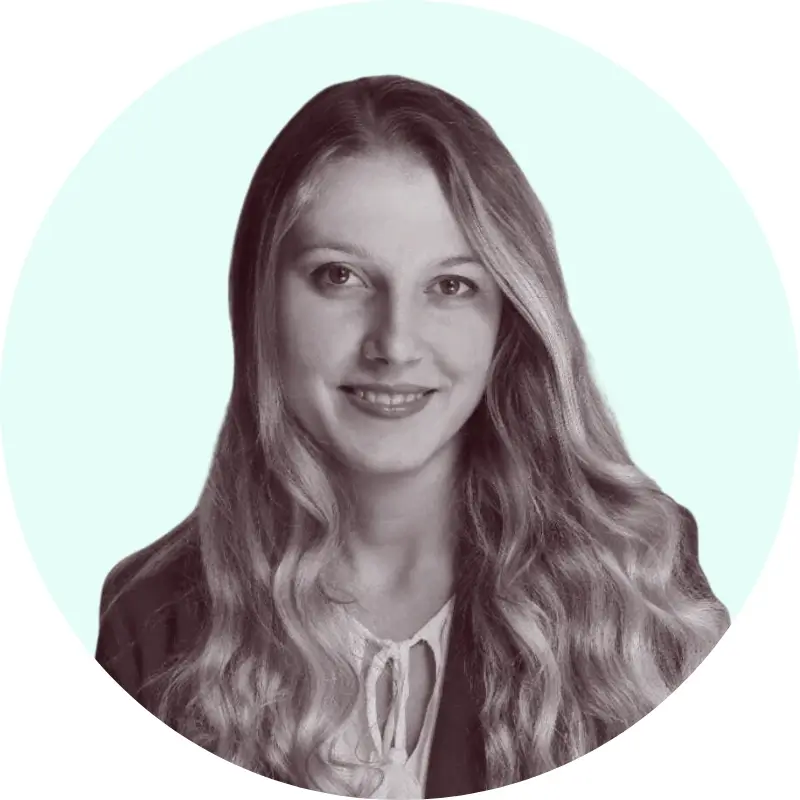 Eugerta Lala
Backend Developer
Trusted by
Our investors are a crucial part of our journey. Besides the warm participation of over 30 angel investors, we are trusted by the big venture funds Polynom Investment, Nordic Opportunity and Almi Företagspartner.
Read about us
We are changing the way subscriptions work. Read what everybody is talking about.