Transition clients to direct debit with

Multi-Channel Invoicing
With Waytobill's Multi-Channel Invoicing, you can easily transition customers from invoice payments to direct debit to increase customer lifetime value. Thanks to our various distribution channels you will be able to reach customers no matter their favourite communication method and optimise costs.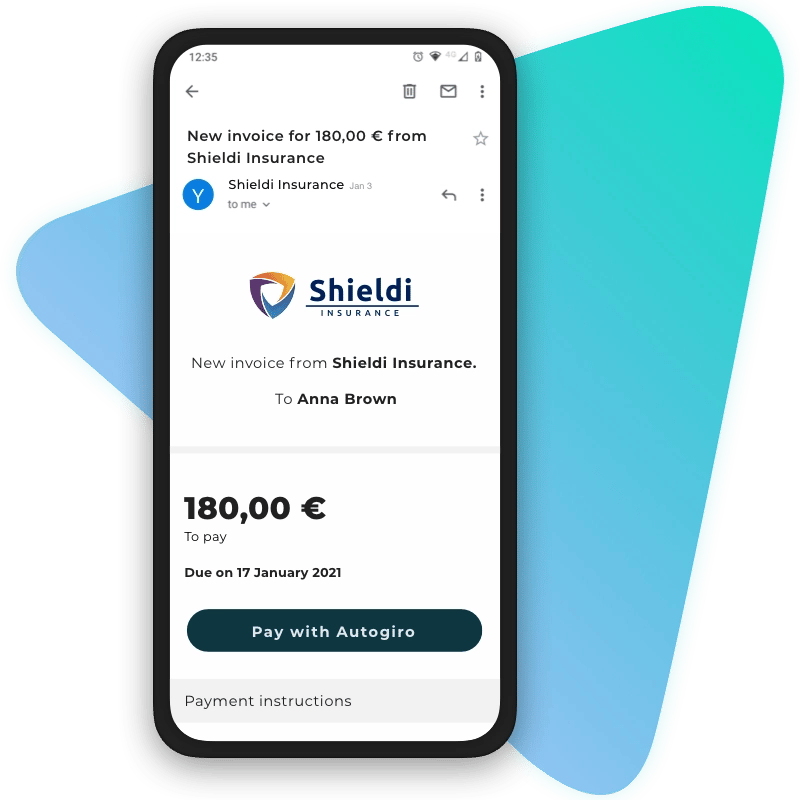 Why choose Waytobill as your digital invoice provider?
Intelligent distribution channels
Reach customers by delivering invoices through a variety of different channels. Send invoices to digital inboxes (for example Kivra) or send them as e-invoices to their bank, email, or a regular letter.
Transition from invoice to direct debit
Allow customers to pay recurring invoices by direct debit. Convert clients to Autogiro or AvtaleGiro by adding "Pay" buttons to digital or QR codes to paper invoices.
Improved customer experience
By simplifying the payment process, you provide clients with a seamless experience that leads to their satisfaction and improved retention.
Incorporate Multi-Channel Invoicing into your strategy today
Reach out to us for expert guidance on fine-tuning your payment processing and enhancing conversion rates.
Multi-Channel Invoicing is available in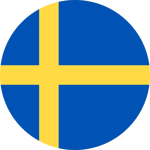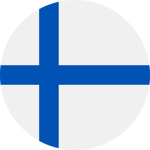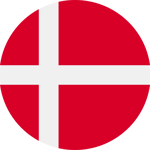 More countries coming soon
Deliver invoices to clients in a structured sequence of steps with Waytobill's Multi-Channel Invoicing. Start with email and digital postbox and escalate to paper if the initial steps are unsuccessful. Waytobill takes care of optimising the invoice payment flow and costs, while you get to focus on growing your business.
Email with a payment button
Reach clients by sending your invoices via email and increase payment rates by adding a button that allows the client to pay directly online and provides an option to settle future payments with direct debit if desired.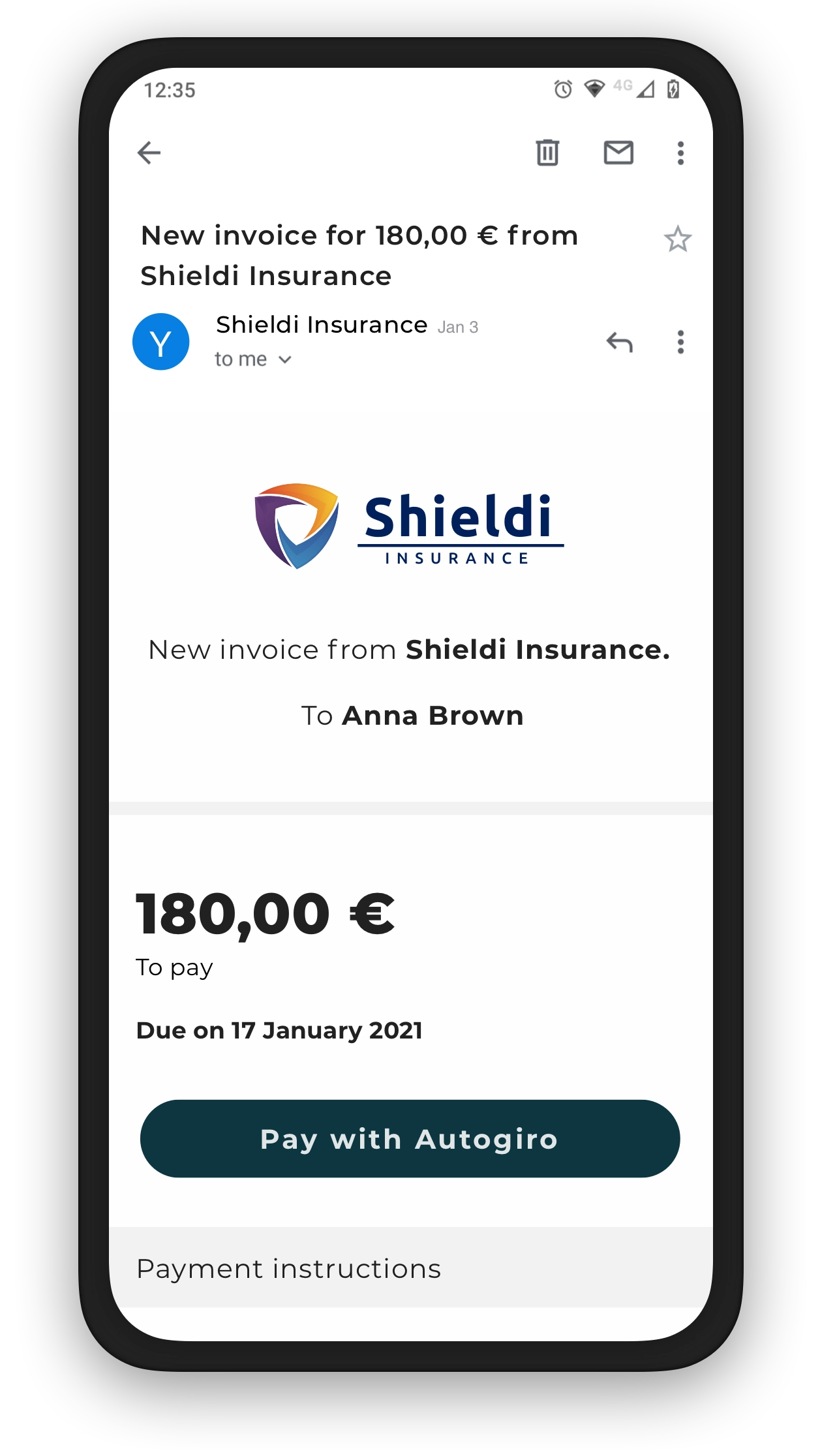 Digital Mailbox
Deliver your invoice via a secure digital mailbox like Kivra and transition invoice clients to direct debit by adding a "Pay with direct debit" button to the digital invoice.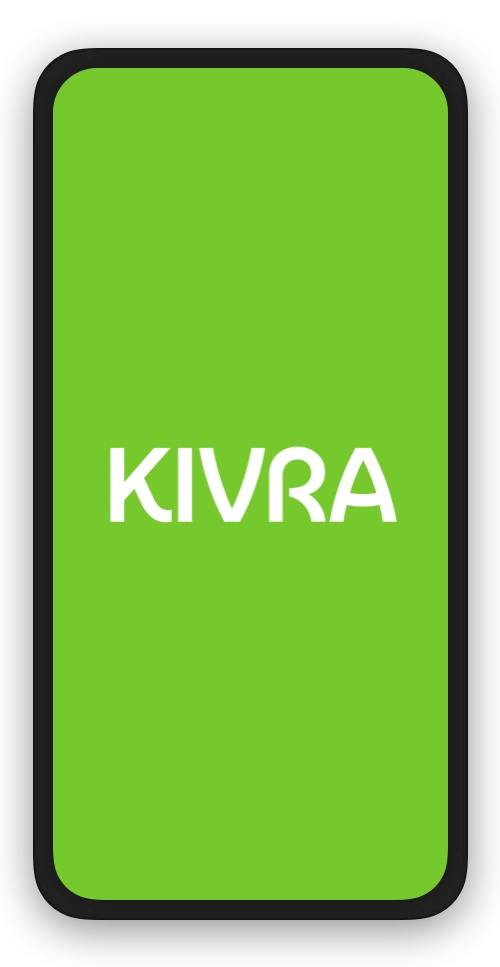 e-Invoice
Request payments with electronic invoices sent straight to your customer's bank account. The client receives notification and can settle the payment directly from their mobile banking app and opt for direct debit payments.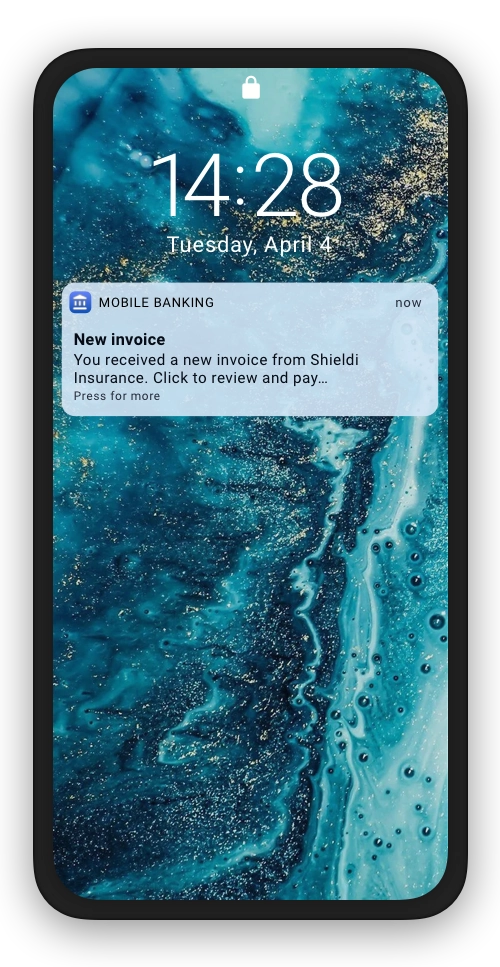 Paper invoice
Send your bill as a traditional paper invoice through postal mail. Although this method is more costly and time-consuming, it guarantees that the client receives a physical copy. Add QR codes to your paper invoices to easily convert clients to direct debit.