Ready to use

plugin
for telesales checkout
Unleash the full potential of your business with telesales tools that offer the best experience for your customers.

Offer customers a simple and secure payment experience without starting fees.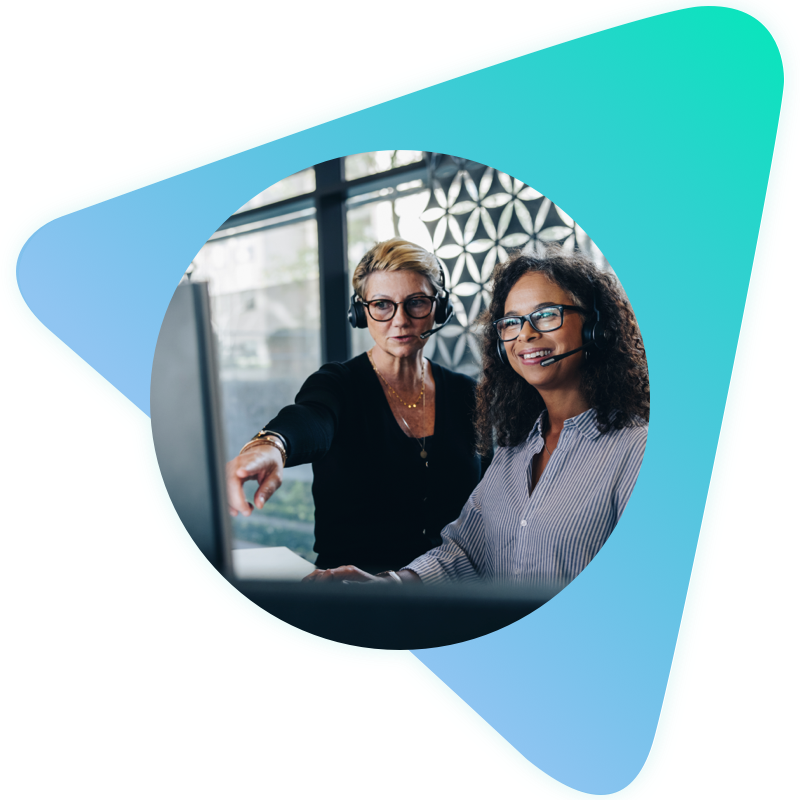 All in one
place
Sign-off agreements and accept payments right at the time of purchase.

Simpler checkouts
Simplify purchases with a clear interface and checkouts with prefilled information.

Lower costs
Activate the payment solution with no
integration costs.
Our partners
With our plugin already enabled in different telesales systems and partner platforms, enhancing your sales process is one quick setting away: