Fewer resources but a higher demand for your help
As a charity organisation, finding donors and keeping your existing ones can be difficult. With more competitors and subscriptions for every need, improving your fundraising is crucial to take your cause to the next level.
How can Waytobill help your cause?
A Platform Designed for You
Waytobill adapts to your choices. With our solution, you can maintain your branding at all moments.
Keep your specific language with words like donation, donor etc.
Maintain the checkout flow from webpage to donation confirmation.
Your branding is visible at all times.
Cohesive customer experience.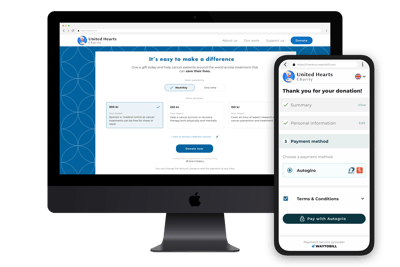 Digitalise your donations. Use Digital Autogiro
Digitalise your donations and convert your one time contributors into recurring supporters with Sweden's most used payment method. With Digital Autogiro you can transform occasional donors into recurrent benefactors effortlessly and without paper forms.
On top of that, you can still use invoice or card payments simultaneously.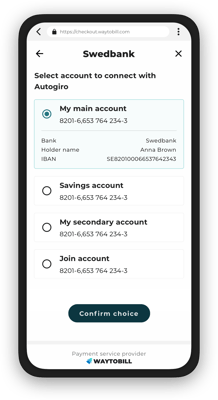 Don't wait. Be where your donors are
Thanks to Waytobill you can sign up donors wherever they are at any time.
Sign them up directly on the call with our telesales checkout.
Be available 24/7 with our webpage checkout.


Use our QR code to boost your in- field campaign or adapt to anything with our payment link; social media, email, etc.
Security as a top priority
In Waytobill we know that ensuring your donors' maximum security is fundamental for you as a charity organisation. That's why we have taken trustworthiness to another level thanks to our partnership with Kontakta, Bank ID and 3D payments. Even more, we use your charity's branding at all times giving your customers a smooth and secure experience.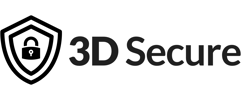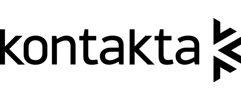 Resources to help you succeed