One-click.
Ready to use
Unleash the full potential of your business with the subscription checkout that plugs into your current system. Accept payments and agreements in the same call and give your subscription business the ultimate boost.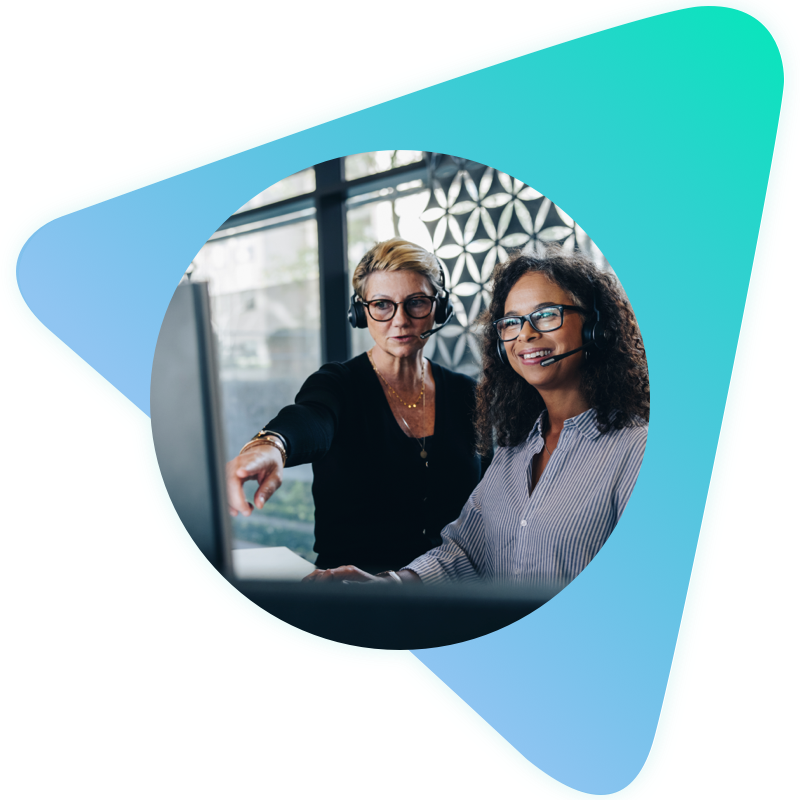 One solution
Sign-off agreements and accept payments right at the time of purchase all in the same place.

Simpler checkouts
Simplify purchases with a clear interface and checkouts with prefilled information.

Lower costs
Activate the payment solution with no
integration costs.