CRM integration

with the payment plugin



Unleash the payment power by integrating your CRM with Waytobill's payment plugin. Control payment processes in real-time and better manage customer relationships from your CRM.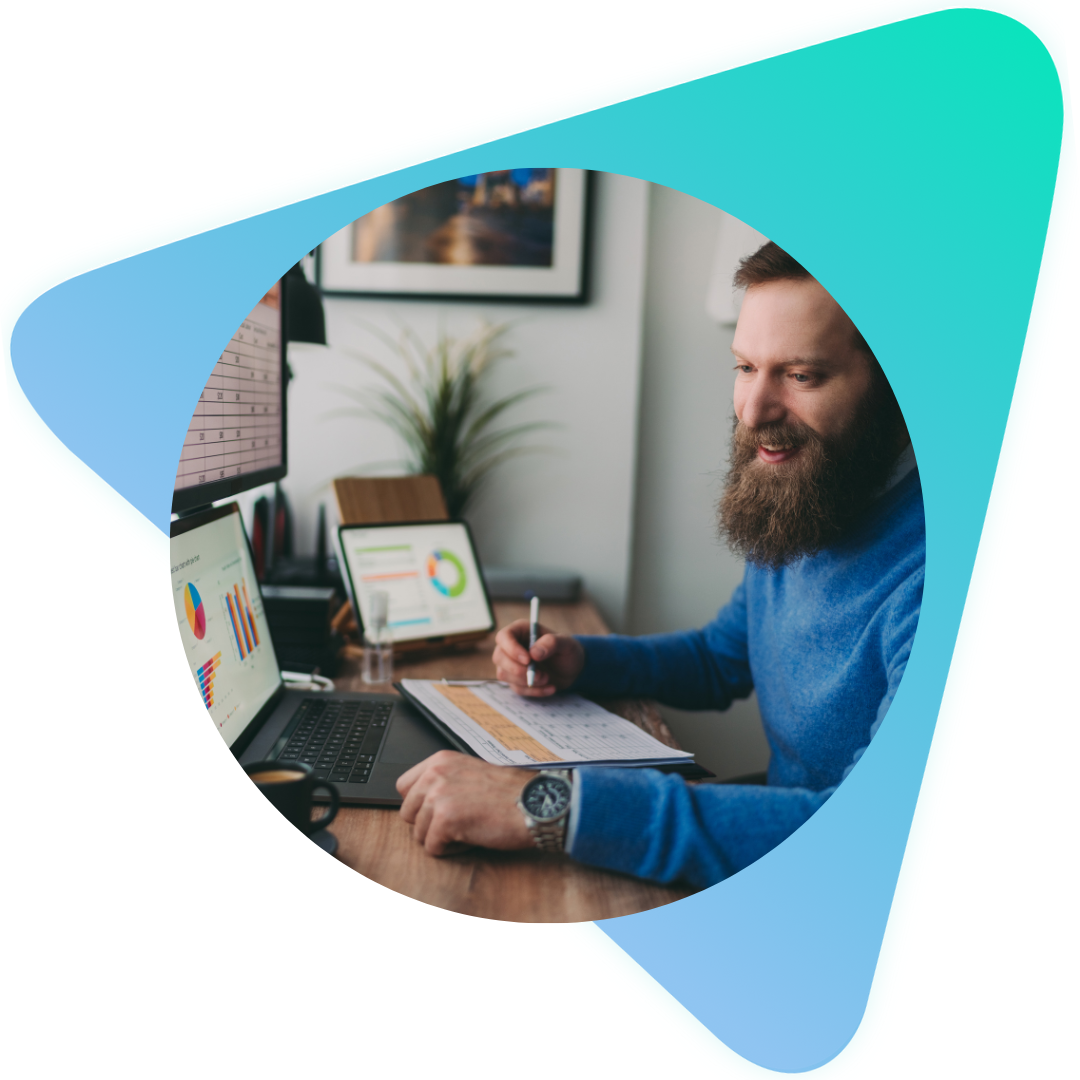 Boost conversion
and retention
Sign customers up for recurring payment methods and manage all of their data from your CRM. Take informed actions and see an increase in conversion and retention rates.
Manage
payment cycles
& transactions
The Waytobill plugin enables improved financial management, as you can easily track any new operation in real-time.
No need for manual processes.
Full flexibility from your CRM
Improve the customer experience by starting onboarding processes right after receiving payment confirmation
Improve customer lifetime value with one tool.
Payment plugin for all sales channels
Attract new customers across multiple different channels, boost sales, and close deals within seconds.
Customer and payment information synchronises with your CRM in real time.
Telesales checkout
Use Waytobill's telesales checkout as a plug-in in your preferred CRM system and start accepting payments while on the call.
Online
channels
Use Waytobill's online checkout by embedding it on your website. Pick the standard option to get started right away, or opt for a tailored solution for personalisation.
QR Codes &
Physical channels
Reach your customers anywhere. Use Waytobill's payment QR code on flyers, posters, letters etc. to redirect customers to the checkout.
"A CRM integration gives full flexibility to set up and keep any CRM function and just trigger them up from a Waytobill system signal."
Customer Success Manager at Waytobill
We are excited to offer our customers an all-in-one consumer sales solution with immediate payment collection enabled by Waytobill, reducing missed sales, involuntary churn, and payment chase costs.
Modernise your checkout for subscriptions
Take control and digitalise your payments. Your effortless checkout journey awaits.