Let your subscribers sign up anywhere

Why settle for one sales channel when you can give your customers a much wider choice? With our QR code you can accept payments through social media, emails, chat, web and more. Boost and support sales in a physical store, or via printed media like snail mail and product flyers. It doesn't get much easier than this!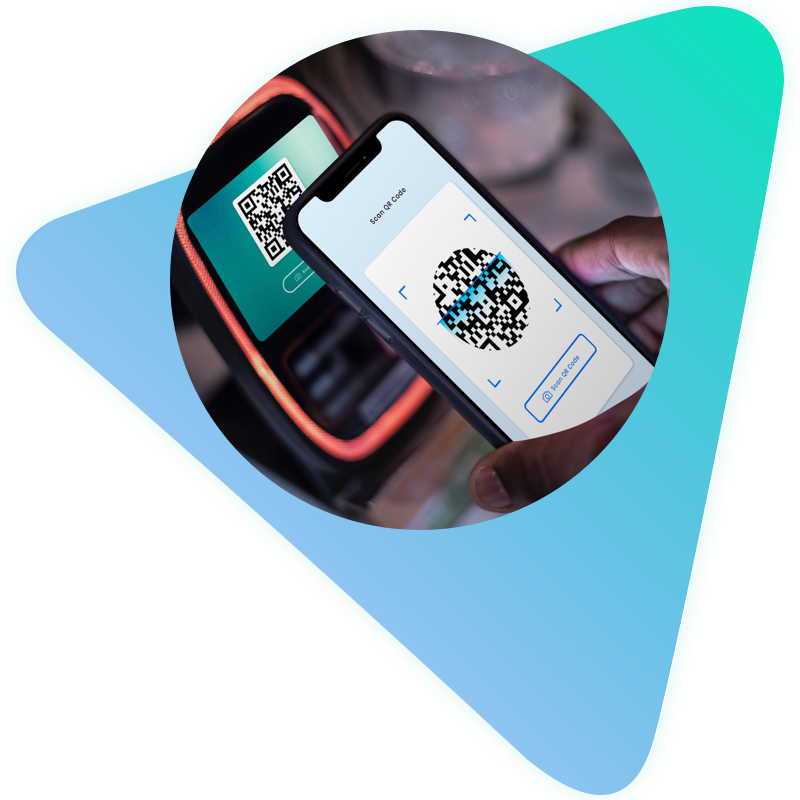 Web
Sign up your customers through a "subscribe now" button on your website or campaign page.
Digital channels
Use the omnichannel link to accept payments through direct email, social media, chat, SMS or WhatsApp.
Physical channels
Improve your direct sales, store sales, direct mail, and field marketing campaigns with a modern QR code checkout.
Boost your subscription sales
With the omnichannel link, be where your customers are. Improve your sales results by selling directly through any channels your clients use.
Checkout for your website ready in a few minutes
Use our no-code solution to add the checkout to your website. Within a few minutes, you can create a campaign and generate a payment link that is easy to add to your website.
Enjoy the multi-campaign support and use the checkout to bring your customers to your products directly from social media posts or any other media.
Make the sign-up flow yours
Add your branding and customize subscription plans and products to give your clients the most seamless customer journey.
Do you want to collect customer data at the checkout? Leave it to us! The only thing you need to do is to decide what your business needs.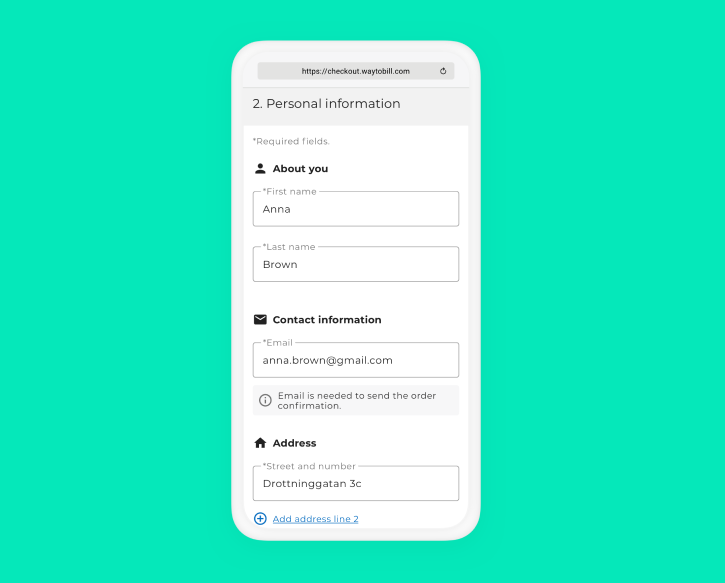 API to create a tailor-made checkout flow
If your business needs advanced solutions, we've got you covered.
With our advanced but easy-to-use API, your development team will be able to adjust the checkout and the sign-up flow more easily. It makes our product fit like a glove to any business.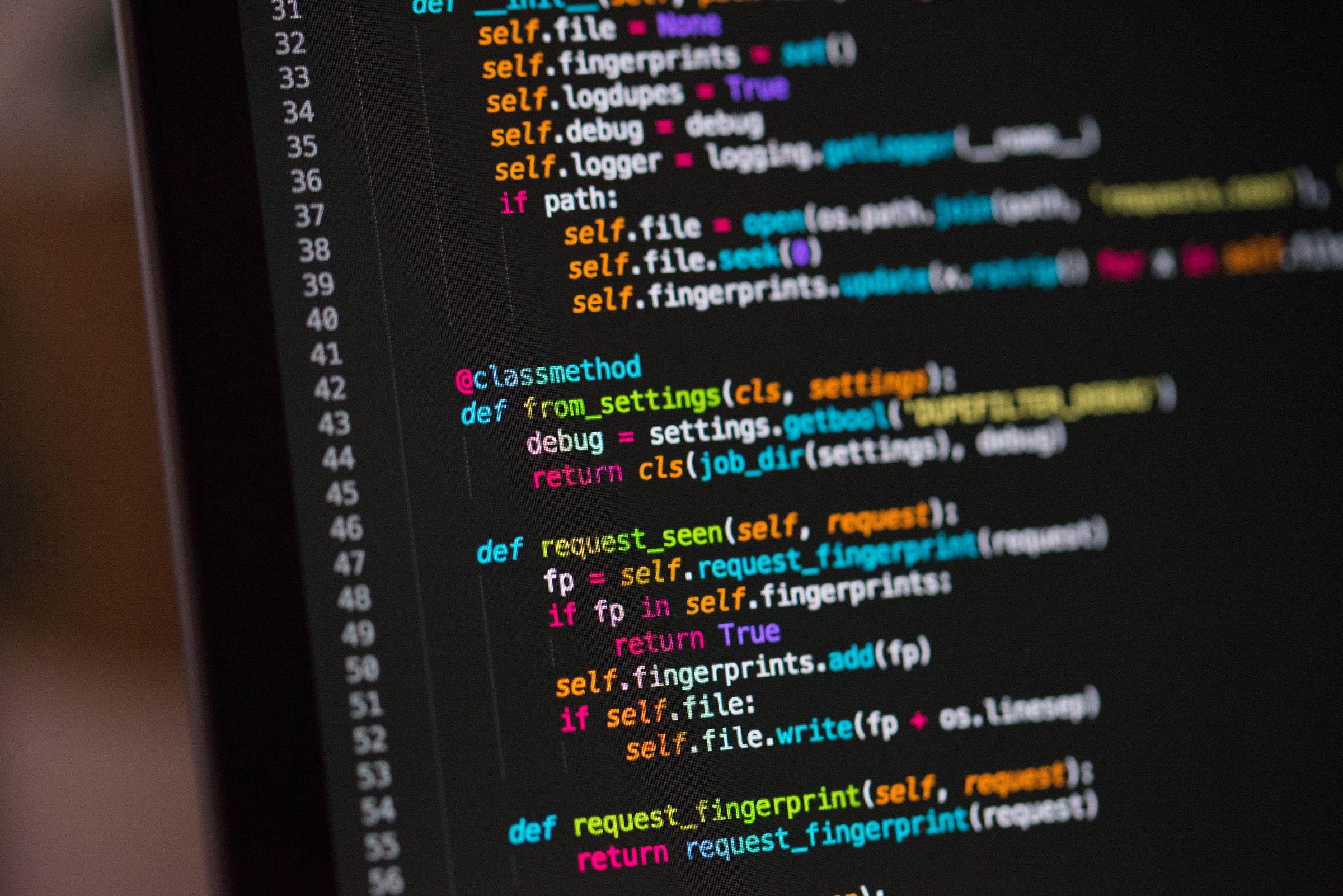 Choose the right payment options
Did you know that the right payment method can boost your sales? Make it easier for your customers to sign up and enjoy their subscription for longer.
Invoice
The perfect method to increase sales conversions. It provides a no-hassle way for the customer to sign up and make their payment.

We offer a digital invoice that is easy to use for your customers.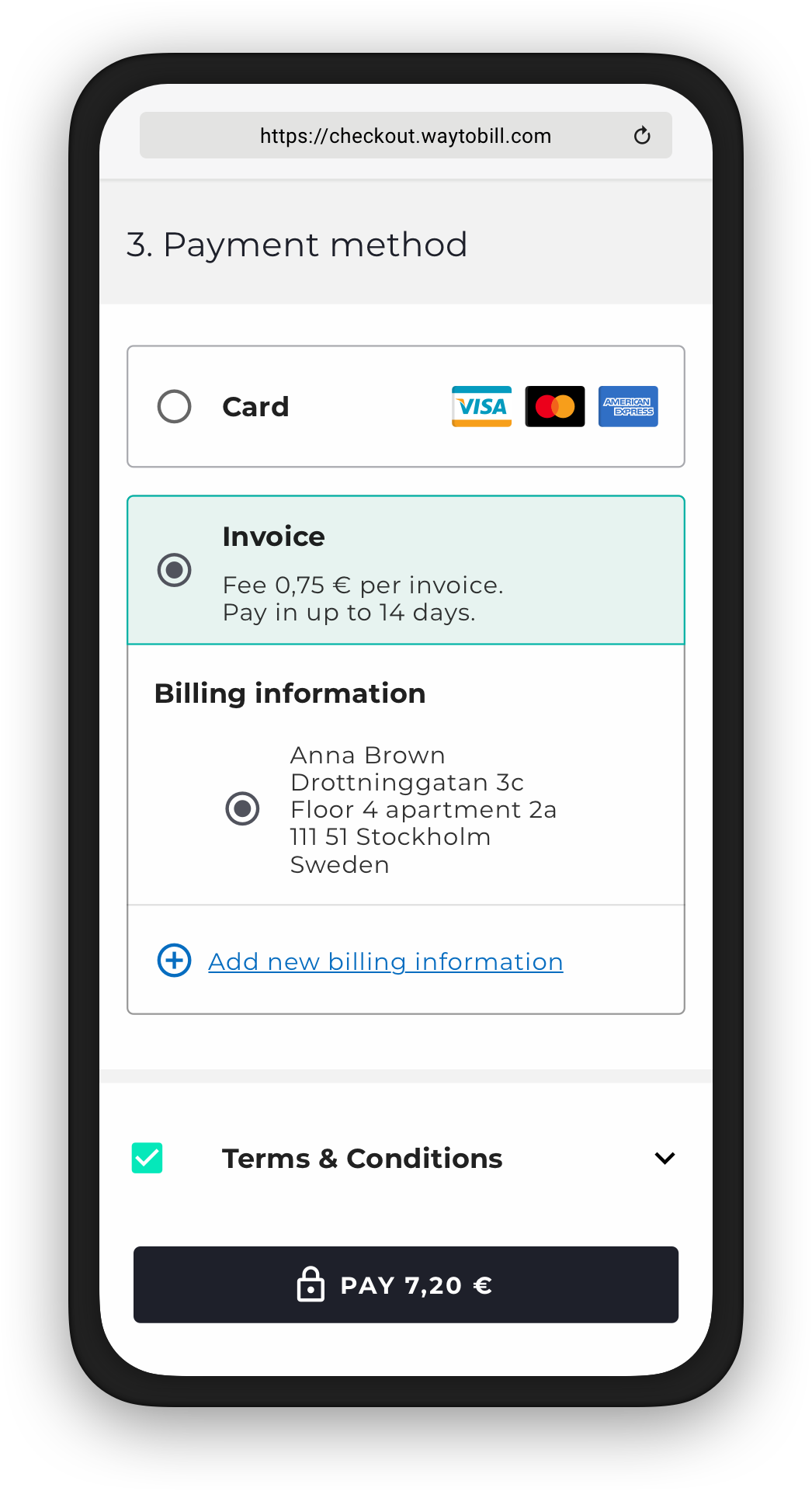 Card
A recurring payment method that helps the customer to stay on as a subscriber for a longer time. It provides a simple way to pay that doesn't require spending time on payments every month.

Ready to use in any European country.