Taking telesales checkout to the

next level



In the innovative e-commerce industry, we at Waytobill noticed a lack of modern telemarketing payment solutions. And we wanted to help. How? By making customers feel safe and satisfied using the telesales checkout of the future.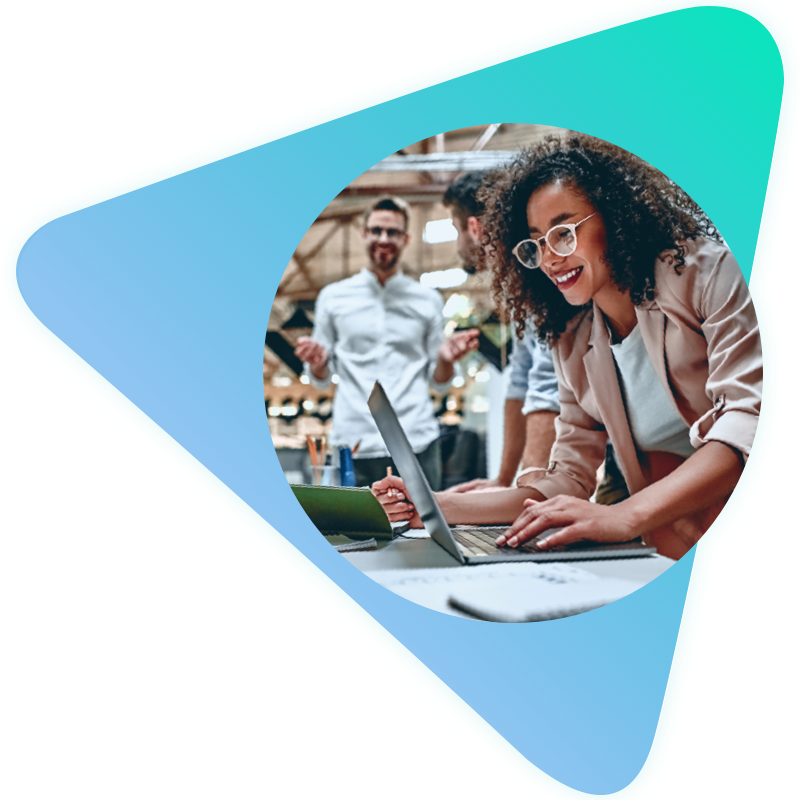 Our mission
We hope to provide merchants all across Europe with the most seamless checkout experience available – for customers and businesses alike. Our dedication is to bring top-notch telesales solutions that improve results by making payments effortless and easy.
Our values
We're proud to have a handful of principles that guide us to be the best telesales checkout solution on the market.

Reliable
We always offer a helping hand for all your needs so that you and your business can continue to grow – stress-free.
Innovative
We eagerly divert our energy into continually finding new ways to make checkout systems more business effective.

Expert
We support you on every step of the way and ensure that our expertise in telesales gives you the results you need.
Who we are
Meet the minds behind Waytobill and discover the experts in telesales.

Magnus Bendelin
Co-founder
With a wealth of knowledge in business strategy, investments, and the happenings of the financial-tech industry, CEO Magnus Bendelin excels at transforming start-ups into well-established businesses.
Magnus also has a strong background in digital finance, having built a digital bank and various financial technologies to go with it. With his industry knowledge of the fintech world, Magnus is ideally placed to help Waytobill to reach its true potential.

Find me here:

Alejandro Pino
Co-founder
As the Chief Technology Officer here at Waytobill, Alejandro Pino is a natural at building and managing high-performance teams to ensure that operations run effortlessly while empowering his team to reach new heights.
Using his skills as an agile servant leader, with an eye for product management and user experience, Alejandro's focused leadership allows Waytobill to flourish.

Find me here: